I am considering a bit of an upgrade, from 700 lbs to 1250 lbs of towing weight.
No decision yet, but if you are interested in our ProLite please drop me an email at bytedesigns-@-icloud.com. (Please remove the dashes around the @).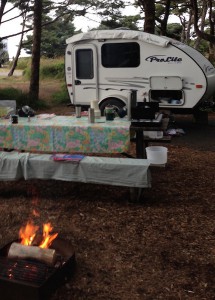 Well, two years later two-foot-itis came back. This time there was an acceptable upgrade path, truly just 2 feet longer and only 6 inches wider yet it has the extra amenities and creature comforts we were looking for.